asha negi rithvik dhanjani breakup: Asha Negi reveals her relationship status with ex-BF Rithvik Dhanjani post breakup- a year after the breakup, Asha Negi broke silence
Asha Negi and Ritnavik Dhanjani. (Rithvik Dhanjani) A year ago, these two were among the hottest couples in the world of TV. Asha and Ritwvik have been dating for about six years. The two first met on the set of Sushant Singh Rajput and Ankita Lokhande's show 'Pavitra Rishta'. This pair was a hit on the screen, it also proved to be a super hit in real life. But after dating for 6 years, a year ago, the two had a sudden breakup (Asha Negi Rithvik Dhanjani Breakup). Not only two hearts were broken here, but also millions of fans were overwhelmed with despair, who were dying at a glimpse of them. Asha Negi has now talked about her and Ritwik's relationship a year after the breakup.
Asha Negi will be seen in the web show 'Khwabon Ke Parinde'
Asha Negi is in the news these days for her web show 'Khwabon Ke Parinde'. The trailer of this show has been released only on Thursday, while the entire series will be released on June 14 on the 'Voot' app. The breakup of Asha Negi and Ritnavik was somewhat similar to that of Ranbir Kapoor and Deepika Padukone in Bollywood. Now, in an interview given to 'Pinkvilla', Asha Negi has said that a year after the breakup, she and Ritwik are both good friends and everything is normal between them.
'We now have a formal relationship'
Asha Negi says, 'This is good. We are both on 'good terms'. Whenever we talk, it is good. We now have a formal relationship. We only talk to each other to share something useful. There is no sourness in the relationship and it is good. '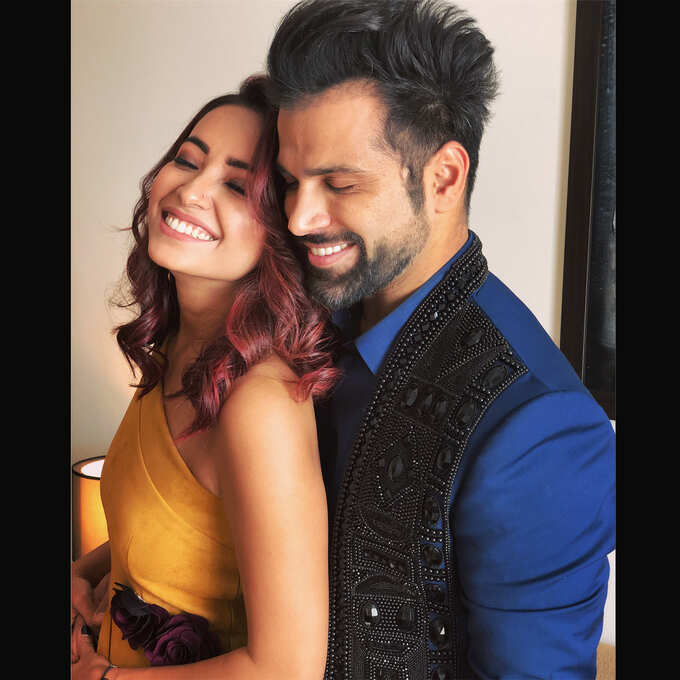 'Ritvarvik moved on in life and so did I'
Asha Negi further says, 'Ritnavik has moved forward in his life. I have also moved on and I think it has been more than a year now. So we should all move on in such a situation. You always want the happiness of the person in front of you. Want to see her healthy and successful. It is the same with us. I think that is the most important thing. That is the beauty of this later relationship. '
Ritwik's post caused a sensation
A year ago, when the news of Asha Negi and Ritwvik's breakup came, a strange Instagram post of Ritwvik had added fuel to the fire. Ritwik wrote on his Instagram story, 'Nothing should be back to normal. Being normal was not working. If we go back to the way things were, we learned no lessons. It would be good if we could rise above it and do better. '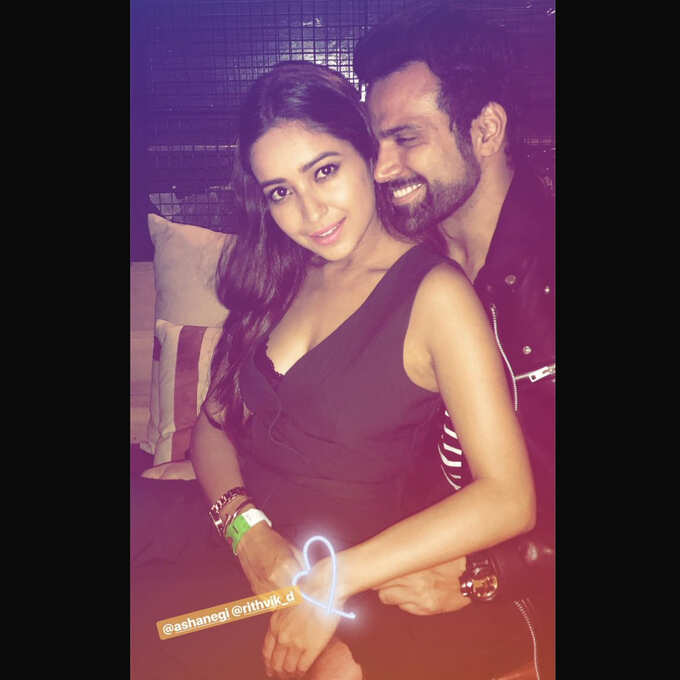 'Super Dancer 4' is hosted by Ritwvik
However, it is a good thing that after the breakup, the relationship between Asha and Ritwvik is now more well-wishers than friends. While Asha Negi is now focusing on web shows away from TV on the work front, Ritwavik Dhanjani is hosting the show 'Super Dancer 4' these days. There is no doubt that the two have handled their breakup and their relationship with full maturity.
Exclusive: Has Asha Negi said goodbye to TV?
#asha #negi #rithvik #dhanjani #breakup #Asha #Negi #reveals #relationship #status #exBF #Rithvik #Dhanjani #post #breakup #year #breakup #Asha #Negi #broke #silence