Asaduddin Owaisi: Violence in Bengal: Owaisi lashes out at Mamata Banerjee, says – no government can 'save' people's lives'
Kolkata
Violence has erupted in the state after the assembly election results were announced in West Bengal. The BJP has alleged that nine of its workers were killed after the counting of votes. The caretaker Chief Minister Mamata Banerjee is also on target of the people regarding the violence. On Tuesday, Asaduddin Owaisi also condemned Mamata, saying that saving people should be their first duty.
Owaisi said, 'The right to life is the fundamental right of everyone. Protecting the lives of people should be the first duty of any government. If they do not do so, then they are failing to perform their fundamental duty. ' He further said that we condemn the failure of any government to protect the lives of people in any part of India.
Let us know that amid the ongoing political violence in Bengal since the election results, BJP state president JP Nadda has reached Bengal tour. He visited the victim worker's house here and met him. At the same time, Prime Minister Narendra Modi has spoken to Governor Jagdeep Dhankhar about the situation in Bengal. Chief Minister Mamata Banerjee has called a meeting with all the top officials of the state on Tuesday on the violence. The meeting will be attended by the Chief Secretary, Home Secretary, DGP and Kolkata Police Commissioner.

Violence erupted in Bengal after elections
West Bengal witnessed widespread violence after the assembly election results. The death of several people is also reported during the alleged clash between BJP and TMC workers. Videos of violence, arson and robbing of shops are going viral on social media, which are said to be from Bengal. The BJP claims that 6 of its workers were killed, while according to Kailash Vijayvargiya, more than 9 workers have been killed. The Union Home Ministry has summoned the report from the state government.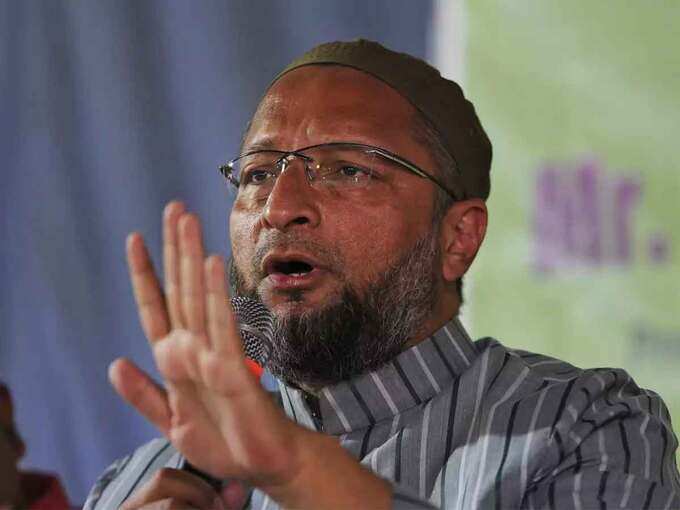 Asaduddin Owaisi
#Asaduddin #Owaisi #Violence #Bengal #Owaisi #lashes #Mamata #Banerjee #government #save #peoples #lives