Anxiety Attack: This is how the body reacts when there is restlessness and nervousness, there is no control even on the beats – anxiety sign and symptoms shortness of breath racing heart
After all, who does not have anxiety. Every person has fear or worry about some event, situation. But if the level of anxiety remains for a long time, or the person ignores it, then it takes the form of an anxiety attack. In an anxiety attack, a person experiences anxiety, fear and restlessness all the time. His heart beats faster and he becomes breathless to the point of suffocation.
Other changes are also seen in the body. At this time the mind and body react in a slightly different way. Although the symptoms of anxiety are not very easy to see, they are a bit difficult to recognize. So here we are going to tell you about some such signs, on which if you pay a little attention, then you can avoid anxiety attack.
(Photo Credits: istock by getty images)
sweating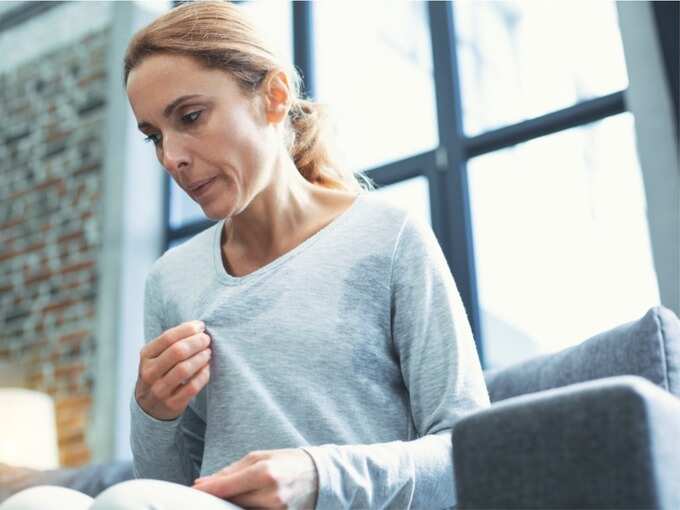 A person can be nervous about anything at some point of time. But when the panic is very high and lasts for a long time, you can get into an anxiety attack. Remember, an anxiety attack is likely to result in profuse sweating or shivering from the cold.
inability to concentrate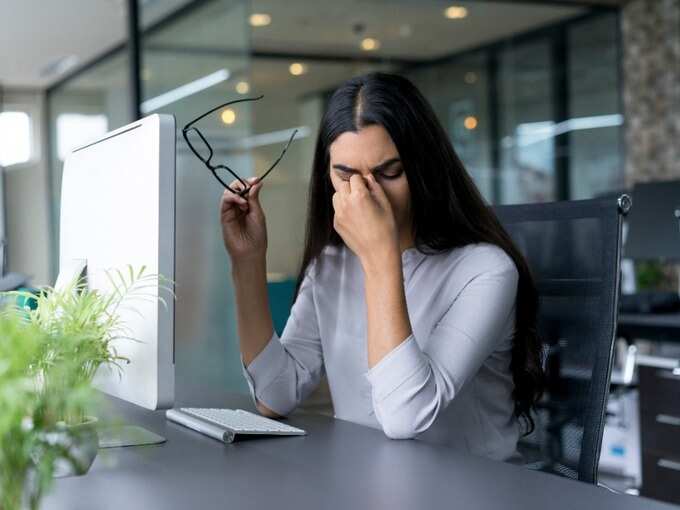 When the mind is not calm, there is a feeling of restlessness, nothing is under control. If you experience a confused state of mind along with these symptoms of anxiety, the likelihood of an anxiety attack increases.
having trouble breathing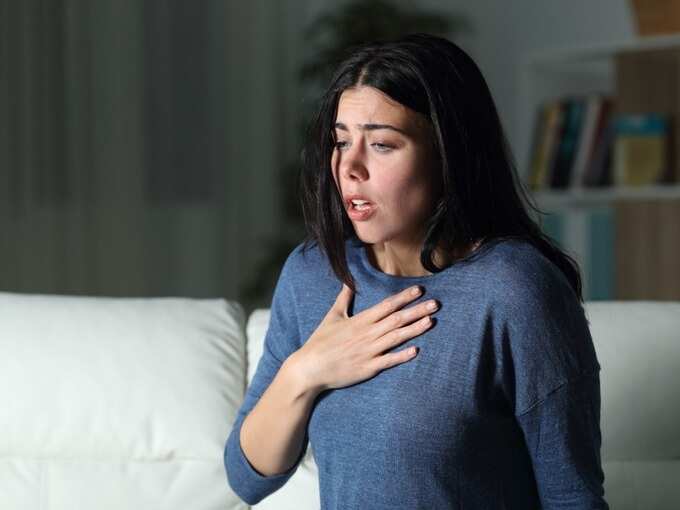 Shortness of breath can be a common sign of an anxiety attack. During an anxiety attack, the body responds in many ways. You cannot breathe properly and feel suffocated. Overall, an anxiety attack can make it difficult for you to breathe.
rapid heartbeat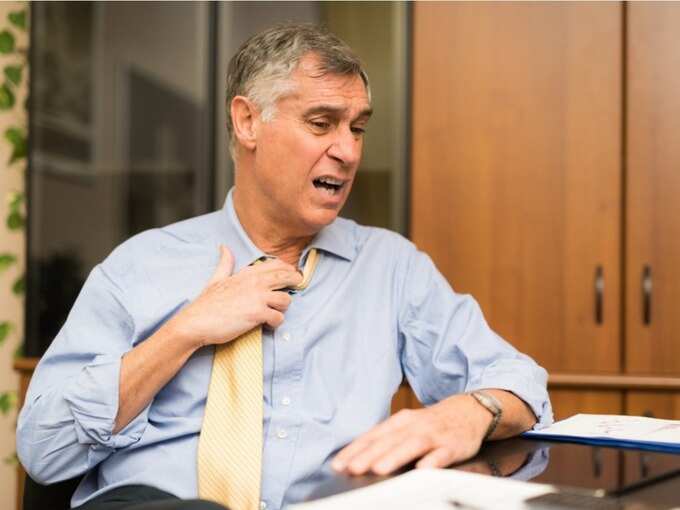 Sometimes due to some fear, the heart starts beating fast. But a rapid heartbeat is a common symptom of an anxiety attack. In this you can feel that your heart is racing fast. Sometimes it seems as if the heartbeat has stopped suddenly. So if this ever happens to you, don't take it as minor. Talk to the doctor without delay.
to be overwhelmed with emotion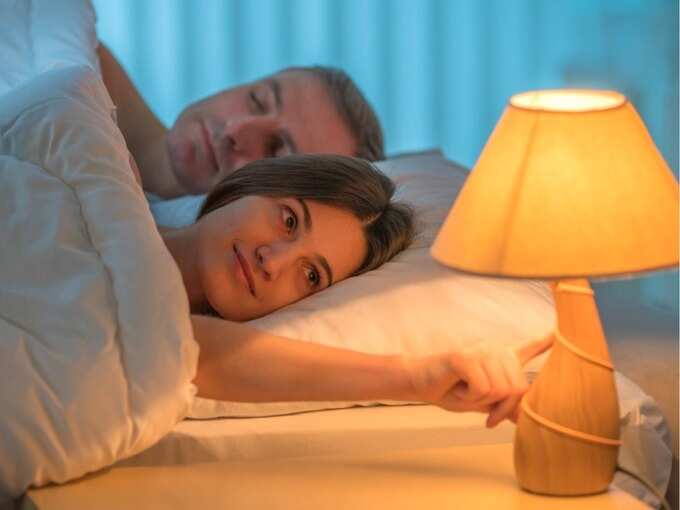 People who experience anxiety attacks often have a full of emotions. It is very difficult to manage it. It affects a person's ability to think and act rationally. It may be because of this that your daily work will also get hampered. Let us tell you that by the time you can feel the anxiety attack, you lose complete control of yourself. At this time a person feels helpless.
tightness in chest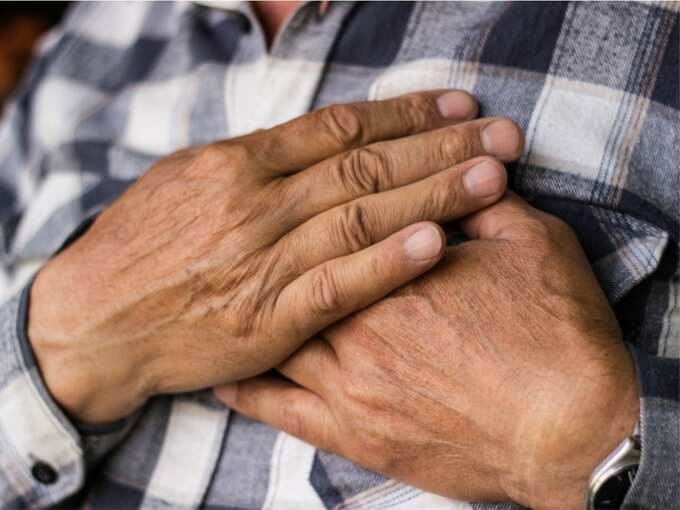 The chest pain associated with an anxiety attack is very different from normal chest pain and heartburn. In case of excessive worry, the chest tightens and you feel severe pain. In many cases, people complain of persisting pain for a long time.
Anxiety attacks can be dangerous. If your anxiety symptoms keep recurring, talk to your doctor right away. Effective treatment is available for this and many self-strategies can also help you.
Click here to read this story in English
Symptoms of Anxiety Attack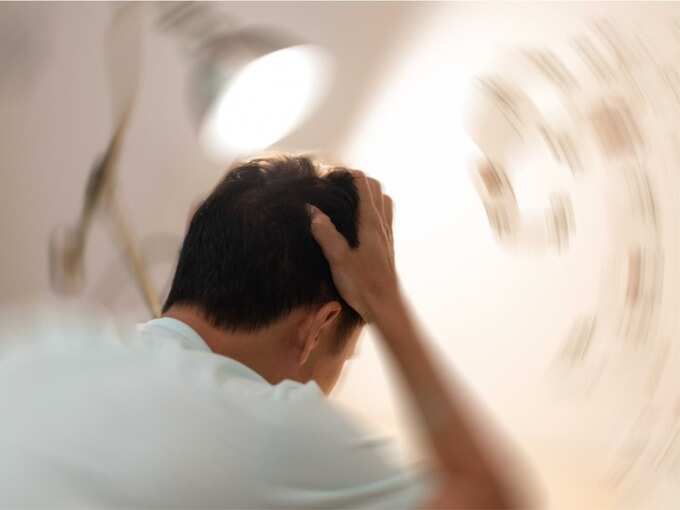 Symptoms of an anxiety attack can vary. Some people experience mild symptoms of anxiety, while others may experience more dangerous symptoms.
#Anxiety #Attack #body #reacts #restlessness #nervousness #control #beats #anxiety #sign #symptoms #shortness #breath #racing #heart