allahabad high court news: allahabad high court ne lesbian couple ko di police protection: allahabad high court gives police protection to gay couple
Highlights
Allahabad High Court orders protection to gay couple
Anju Singh and his live-in partner had sought security on the petition filed
They alleged that they would be harassed if they were not given protection.
Court ordered the police, the court said that we are not against live-in
Prayagraj
The Allahabad High Court has ordered the Uttar Pradesh Police to provide security to a gay couple on Wednesday. The court said that the court is not against live-in relationship. A bench of Justice DK Thakar and Justice Ajay Tyagi passed the order on a petition seeking protection to Anju Singh and her live-in partner.
Anju Singh and her partner had alleged in the petition that if they were not given protection, they would be harassed and would not be allowed to live together peacefully. It was argued on behalf of the petitioners before the court that they are adults and of the same sex and want to live-in.

The petitioners were accused, their lives are in danger
The petitioners allege that their parents have threatened to kill them if they do not end the relationship and have also threatened to falsely implicate them in a criminal case. On this, the court said that it is not against live-in relationship.

Court ordered to give security to the police
The court directed the police to provide security to them after verifying all the documents. The court, while passing this order, also referred to the judgment of the Supreme Court in the case of Gyan Devi v. Superintendent, Delhi Nari Niketan and others and Lata Singh v. Uttar Pradesh and others.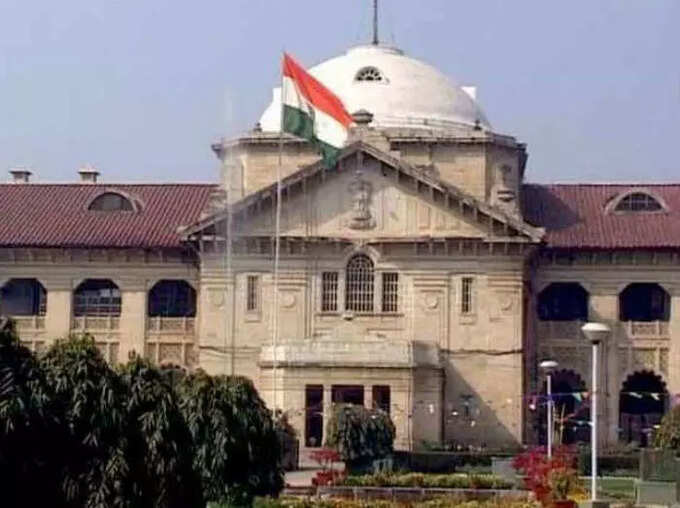 #allahabad #high #court #news #allahabad #high #court #lesbian #couple #police #protection #allahabad #high #court #police #protection #gay #couple