abduction of Afghan origin Indian national: Taliban raid in kidnapping case of Indian businessman Bansri Lal in Kabul
Kabul
Taliban has started investigation in the kidnapping of Indian-origin businessman Bansari Lal from Kabul, the capital of Afghanistan. Taliban officials have issued search orders based on a complaint lodged in this kidnapping case. In the order written on the letter pad of the Intelligence Directorate of Taliban, information has been given to start the investigation of Bansari Lal. Bansali Lal is a businessman of pharmaceutical products in Kabul.
Armed group kidnapped from near the shop
According to the report, 50-year-old Indian-origin national Bansari Lal Arende was kidnapped in Kabul at around 8 am on Monday. He was going to the shop in his car at the time of this incident. The kidnappers first stumbled into the car from behind and later took them away at gunpoint. It is also being claimed that unidentified gunmen are involved in the incident, not the Taliban. The whole matter is being investigated by linking the ransom.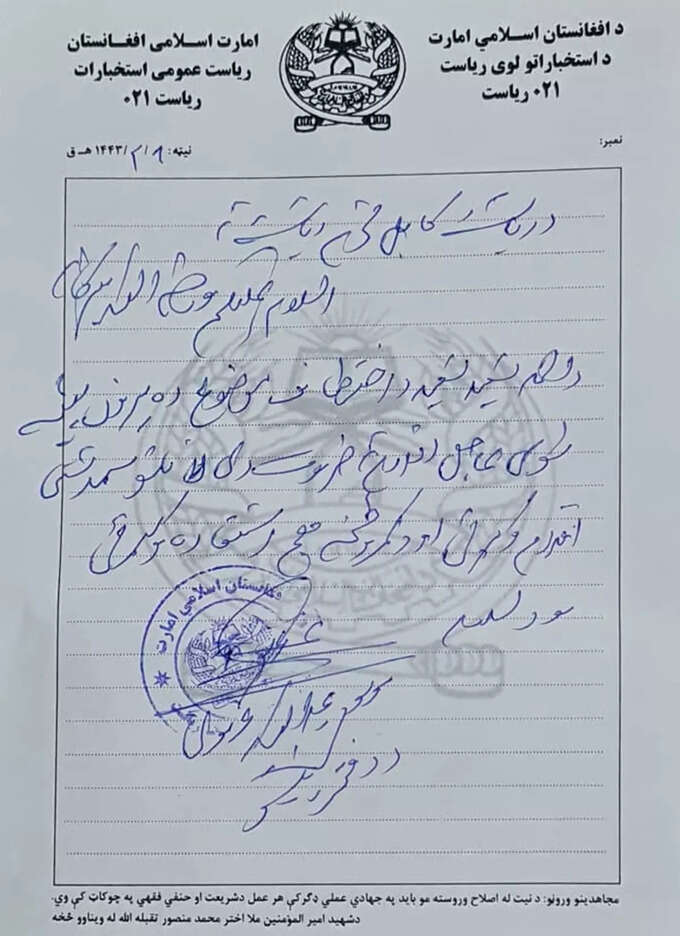 Taliban order
continuous raids
After receiving the news of the kidnapping, the Taliban also conducted raids in many nearby areas. However, no clue has been found in their hands yet. The kidnappers also took the employees working in the shop from the spot. But, later these employees somehow escaped from their clutches. They were also beaten up fiercely by the kidnappers.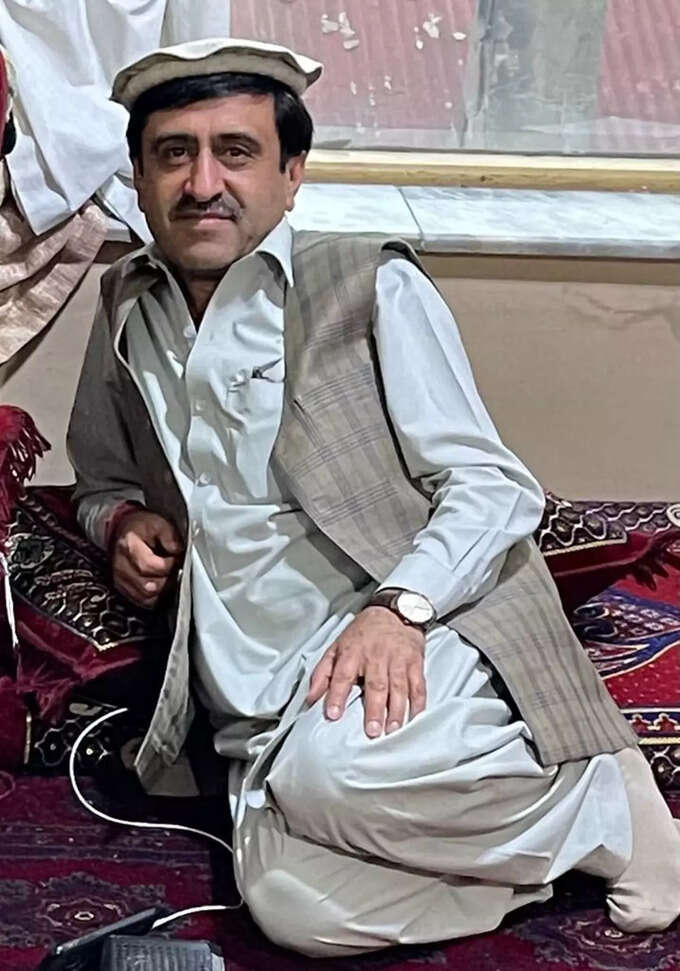 Businessman's family in Delhi
The family of businessman Bansari Lal lives in Delhi. The Indian Ministry of External Affairs has also taken cognizance of the matter. The local Sikh community is also in touch with the authorities. After the filing of the report, the people of the Directorate General of Intelligence of the Taliban are also continuously interrogating the people. Indian World Forum President Puneet Singh Chandok has told that he has approached the Ministry of External Affairs, Government of India to intervene in this matter.
#abduction #Afghan #origin #Indian #national #Taliban #raid #kidnapping #case #Indian #businessman #Bansri #Lal #Kabul