Aamir Khan Lovemaking Scene With Pooja Bedi: Throwback When Aamir Khan Got Uncomfortable While Shooting Lovemaking Scene With Pooja Bedi
This film was 'Aatank Hi Aatank' and in this film besides Aamir Khan, there were Pooja Bedi and Juhi Chawla. The film came out in 1995, which was directed by Dilip Shankar. Apart from Aamir Khan and Pooja Bedi, Rajinikanth was also in the film.
Aamir Khan is the 'serial kisser'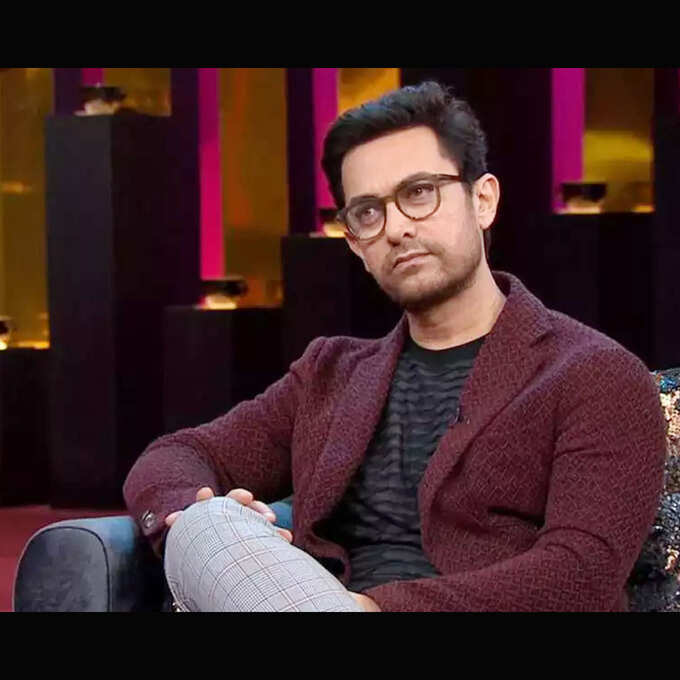 Even though people know Aamir Khan today as 'Mr Perfectionist', at one time he was known as 'Bollywood's serial kisser'. This is because in the 90's, Aamir gave liplock and romantic scenes with the lead heroine in many of his films. A liplock scene between Aamir Khan and Pooja Bedi was also filmed in the movie 'Jo Jeeta Wohi Sikandar'.
Pooja Bedi had told the whole story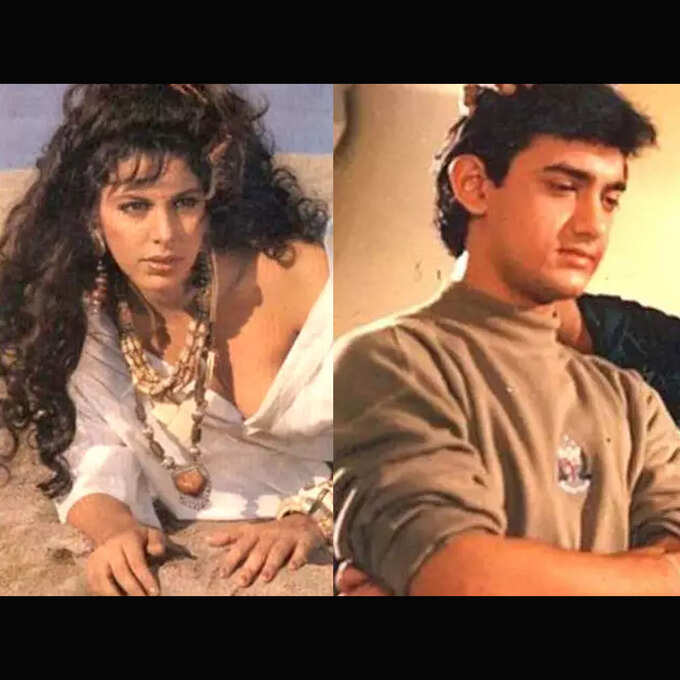 In 'Jo Jeeta Wohi Sikandar', Aamir Khan and Pooja Bedi had done a liplock scene with great ease, but when they both had to do an intimate lovemaking scene in the second film, Aamir's condition deteriorated. Along with Aamir, Pooja Bedi also became uncomfortable. This was mentioned by Pooja Bedi in an interview.
'Passionate lovemaking scene with Aamir'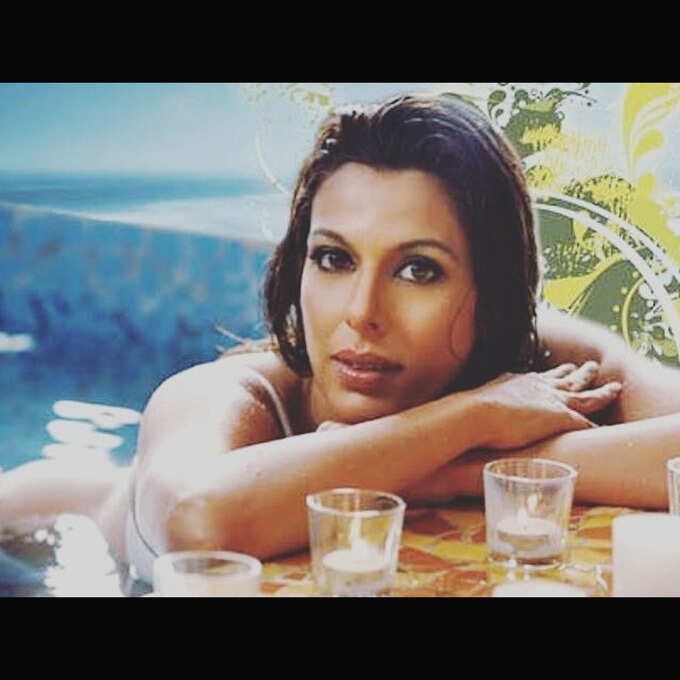 In a video interview given to 'WildFilmsIndia', Pooja Bedi had said, 'I did a film with Aamir which was called' Atank Hi Atank '. I had a guest appearance in that film. It had a full passionate lovemaking scene between Aamir and me, which was much more intense than the cute little kiss of the movie 'Jo Jeeta Wohi Sikandar'. However, that scene was later removed from the film as the film was getting longer. (Photo: Instagram @poojabediofficial)
'Aamir and I were uncomfortable'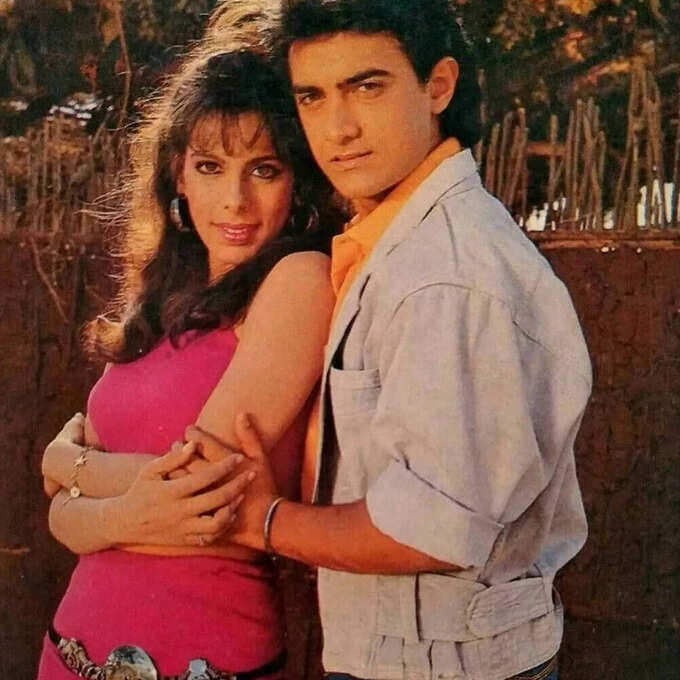 Pooja Bedi further said that the scene was shot in such a dramatic and intense style that she became very nervous. Pooja said, 'After shooting that scene, Aamir and I became very uncomfortable because we did that lovemaking scene in front of about 100 people in the unit. I still remember that after that we were both seated in a room and sat there in silence for a few minutes. Then Aamir looked at me and said let's play chess. And that's how we started talking. ' (Photo: Instagram)
Rajinikanth was also seen with Aamir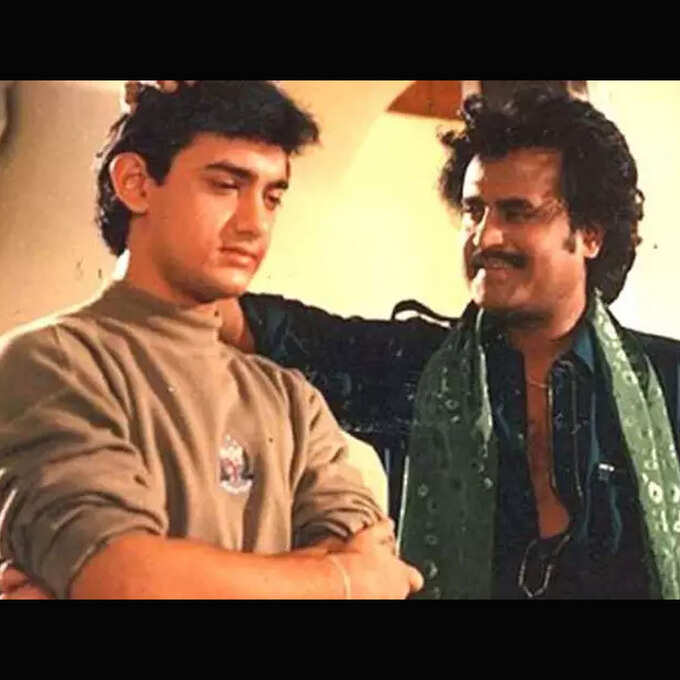 Explain that many scenes were removed from the film 'Atank Hi Atank', one of which was the lovemaking scene of Aamir and Pooja Bedi. Let it be known that this is the only film in which Aamir Khan and Rajinikanth worked together. According to reports, the makers had earlier approached Shah Rukh Khan for 'Terror is Terror', but Aamir Khan was later signed due to lack of dates.
#Aamir #Khan #Lovemaking #Scene #Pooja #Bedi #Throwback #Aamir #Khan #Uncomfortable #Shooting #Lovemaking #Scene #Pooja #Bedi