8 Health Benefits of drinking water from an earthen pot
For many of us, drinking water from an earthen pot or clay pot or pot is not new. The tradition of filling water in earthen pot in Indian homes has been going on for centuries. In rural areas, people still use clay pot from drinking water to catering. It also has many health benefits. Actually, water in pottery is naturally cooled which is very beneficial for our health.
Even in Ayurveda, the benefits of keeping water in pottery and cooking in them have been mentioned. At present, even mud pots, bottles and tanks exist in which water can be easily stored and used. It is believed that the earth / soil is full of vitamins and minerals. Thus, many people still prefer cold water in clay pots instead of refrigerated water during summer. However, today we are telling you about the many benefits of drinking pottery water.
(Photo courtesy: istock by getty images)
Constipation is not a problem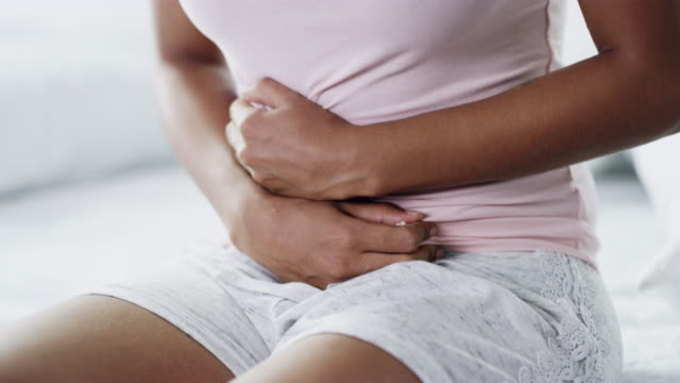 According to Ayurveda, drinking water from a clay pot has many medical benefits. But today's people are unaware of this fact. Many people know that clay pot also has soil properties which remove impurities in water and provide us with beneficial minerals. It is more beneficial than fridge water because it also helps in improving digestion due to the minerals present in this water. By drinking this, we do not have problems like constipation and sore throat.
Ayurvedic doctor busted 6 myths and revealed the truth of these rumors
Boosts metabolism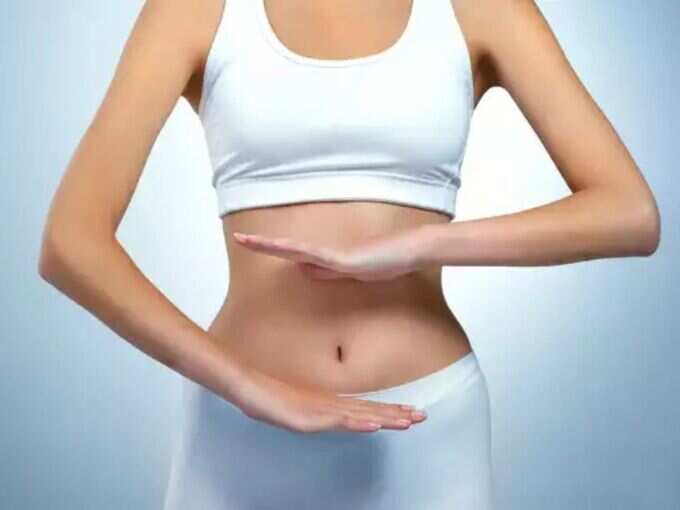 We all know that water filled in plastic containers is harmful to our health. Plastics contain toxic chemicals such as bisphenol A or BPA, which are not good for our health. But the water kept in an earthen pot is devoid of all kinds of chemicals. Therefore it increases our metabolism naturally.
Water is naturally cold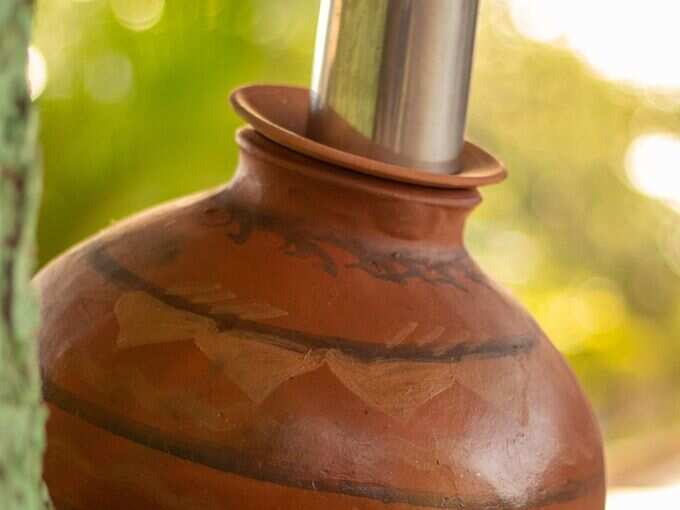 One of the main advantages of drinking earthen pot water is that it helps in cooling the water naturally through the principle of evaporation. Explain that there are very small holes in the earthen pot, which we cannot easily see. The more evaporation in the water kept in the pitcher, the more it cools. Porous nature of soil not only helps in cooling the water but it has many more benefits to us. This means that you do not have to depend on the fridge for a bottle of cold water to quench your thirst. Apart from this, soil also has healing properties, which benefits the body in various forms.
Sprouted fenugreek will control diabetes patient's sugar level, know how much to eat
Prevents sunstrokes (Prevents sunstrokes)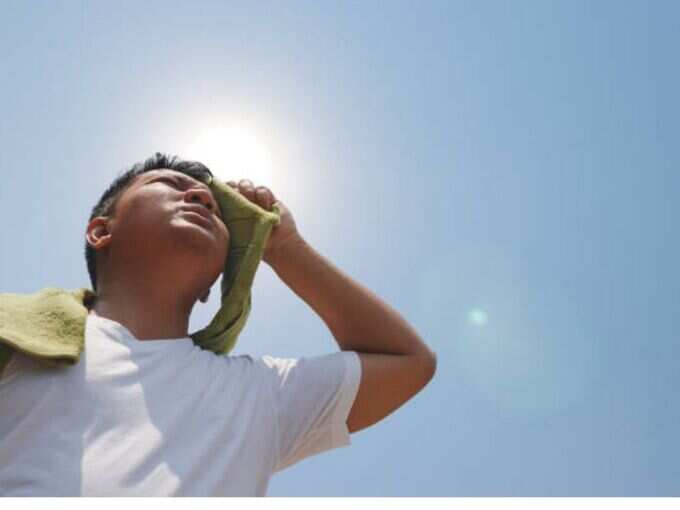 You can protect yourself from heat-related diseases by consuming water from the soil pitcher. Sunstroke cases are very common during the summer season, but the use of nutrient-rich earthen pot water can help tackle this problem to a large extent.
At the same time, when your throat is dry in the scorching sun, soil water has its own fun. Drinking water from the pitcher causes amazing swelling in the throat.
PH keeps the balance right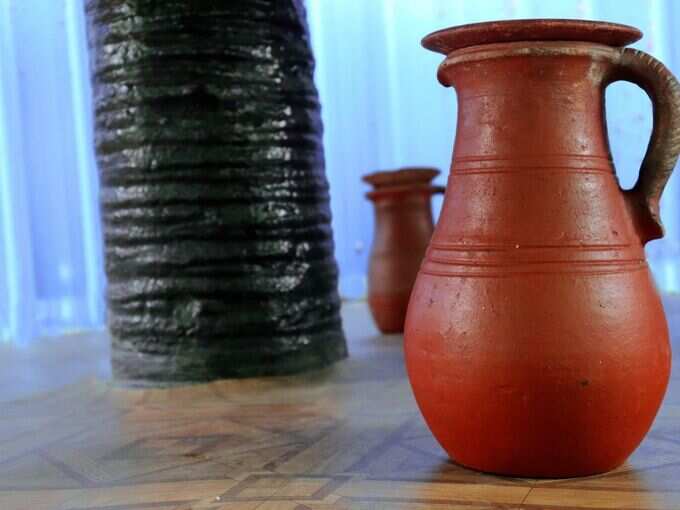 Since the soil is alkaline in nature, it helps in maintaining the pH balance of water in the body, which prevents gastric and acidity related problems while improving your health.
Immune system is maintained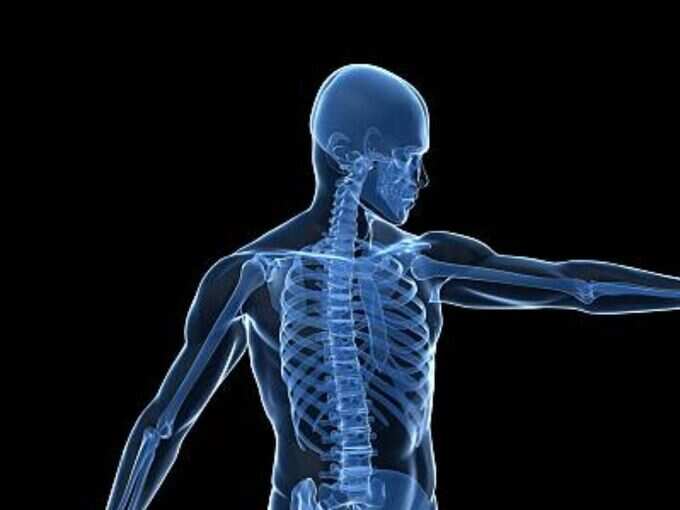 In the Corona era, many people are trying out several homegrown and pharmacy methods to boost immunity. In addition to all types of healthy drinks, if you count the habit of storing water in pottery in your routine, there are many benefits. Our immune system is also maintained by drinking mud pot water. Storing water in the pitcher increases the level of testosterone hormone in the body.
Good for the neck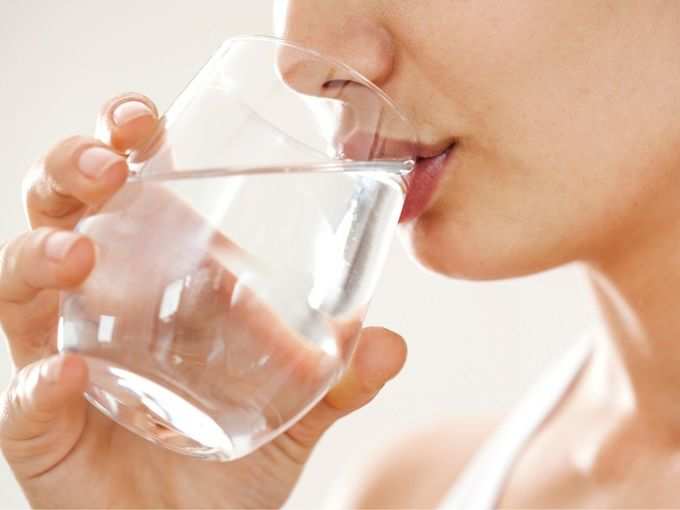 Drinking water kept in an earthen pot always makes your throat soft. Drinking this also brings out the fragrance of the soil. The use of pitcher water is also an ideal drink for people suffering from cold, cough and asthma. To keep throat problems apart from constipation, instead of drinking cold water in the fridge, choose healthy clay pot water.
Environment also remains safe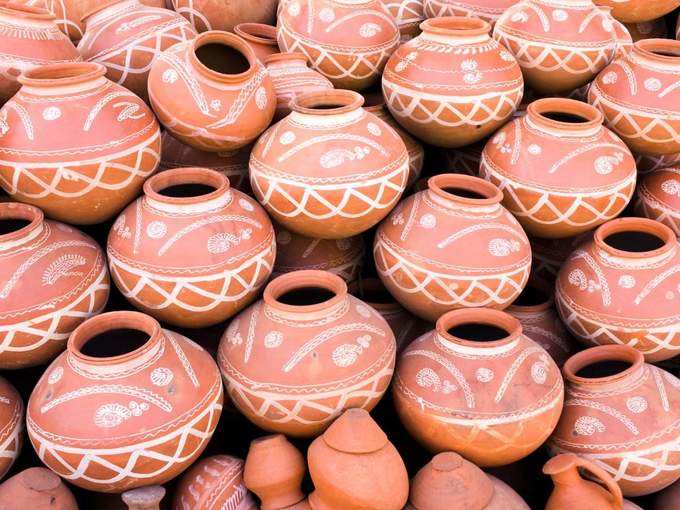 You will not only benefit yourself by using pottery, but it will also help in protecting the environment as well. You can also use pottery in your food. Experts recommend using pots containing mica particles called micaceous pottery. Mica is a natural insulator and ensures that the water stays cool for a long time.
Click here to read this article in English
#Health #Benefits #drinking #water #earthen #pot